The Corvallis Clinic Foundation livestreamed Puttin' on the (Virtual) Pink on May 26, 2021, 6:00-6:45pm (PST). Project H.E.R. participants shared their experiences as cancer survivors and the positive impact Project H.E.R. made throughout their treatment. The Foundation was also proud to present the 2021 Susan Merrill Spirit of Survivorship Award to Joann Stutzman (biography below)!
A recording of the event is above and also available on the Foundation's Facebook page. If you would like to support Project H.E.R. and the Foundation, gifts can be made via check and mailed to the Foundation or by debit or credit card using PayPal.
Thank you for your support! And our thanks to all of this year's sponsors!
The Corvallis Clinic Foundation
Aumann Building, 444 NW Elks Drive, Corvallis, OR 97330
Silver Sponsors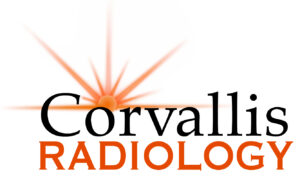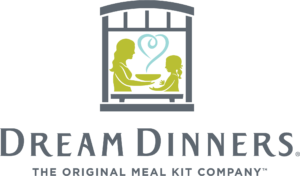 Bronze Sponsors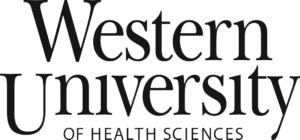 Pink Sponsors
Citizens Bank
Linn Benton Community College Foundation
Public Good PR
Town & Country Realty
Congratuations to the Susan Merrill Spirit of Survivorship Award Recipient
Joann Stutzman
About Joann:
Joann took over Project HER leadership in 2006 and directed the program through 2020. Her most important and essential contribution were the following: Joann touched base with every newly diagnosed patient who typically is in desperate need of moral and practical support. She helped and guided them through treatment for as long as they wished assistance in sharing educational materials, resources and access to support groups. Not only is Joann an educator, but she has the experience of being a long term oncology nurse. She not only helps them to thrive, but to survive the cancer experience , by encouraging them beyond active treatment. For this reason and so many others: I am so proud to award this to my friend and colleague
Joann Stutzman!
-Sue Merrill-Bentz