An endowed scholarship in honor of James R. Naibert, a retired family physician who practiced at The Corvallis Clinic's Waverly Drive facility and the Immediate Care Center. His patients chose to recognize his efforts by establishing the scholarship for area students who demonstrate an interest in working in a health-related profession that involves direct patient care.
To be eligible, students must be a college sophomore or above in standing, and must have graduated from high school in Linn or Benton County, or must have been residing in Linn or Benton County for at least three years while working in a healthcare field with direct patient care.
Applications must be received no later than May 31. Click here for the application.
Former scholarship recipients:
2019 – Delanie Phillips, Sarah West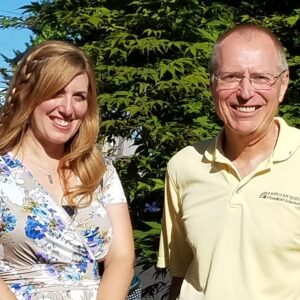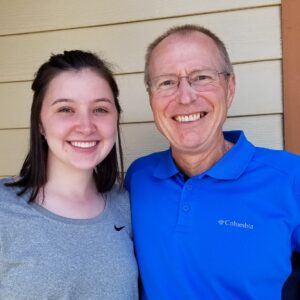 2017 – Hayley Burgdorf
2016 – Erin Ortiz, Jordan Lewis
2015 – Karisa Boyce, Abigail Collins
2013 – Rachel Bee-Pac
2011 – Rachael Lee
2010 – Whitney Hawk
2009 – Benjamin Edmonds
2008 – Tiffany Phillips
2003 – Dustin Hawes
2002 – Jason Erk
2001 – Melissa Forme
2000 – Emily McIntosh
1999 – Carrie Petersen
1998 – Morgan Tyler
1997 – Rachel Throop
1996 – Ben Powers
1995 – Mauly Brinson