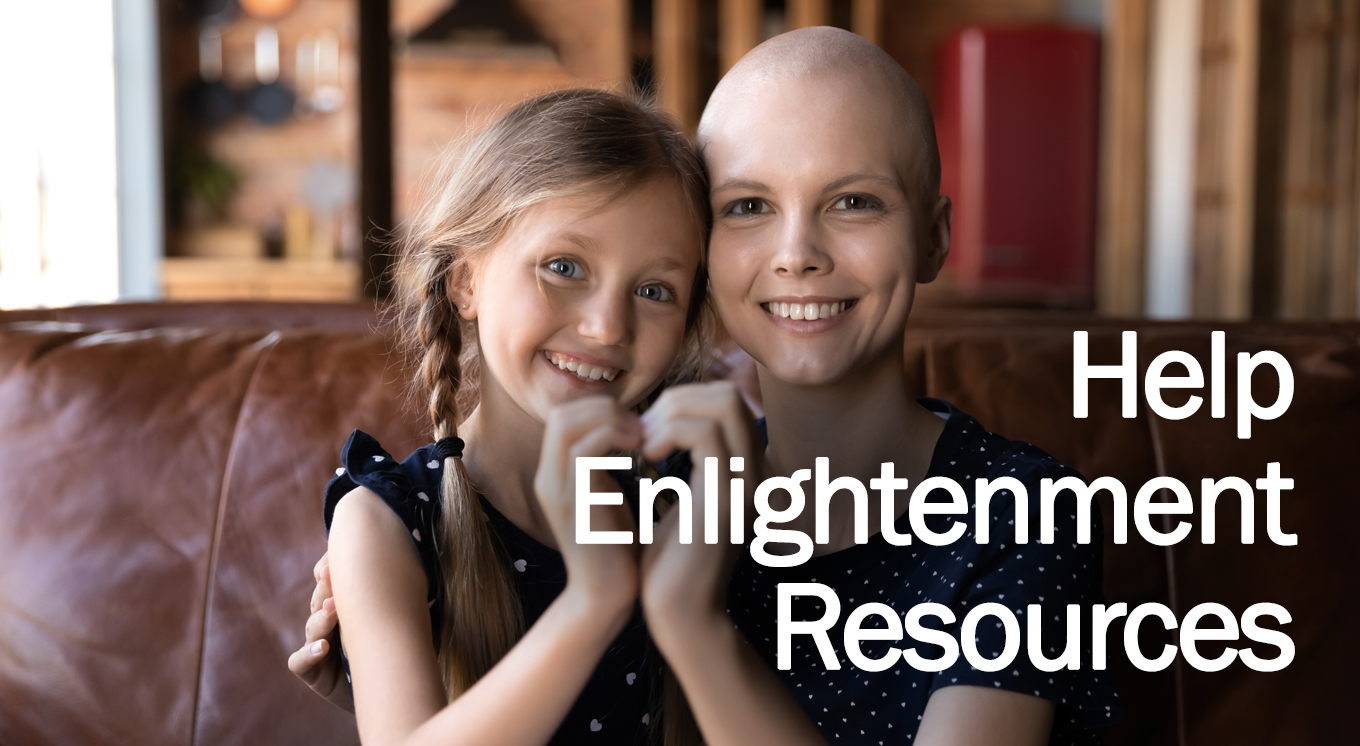 About the Foundation
Founded in 1954, The Corvallis Clinic Foundation is a nonprofit, public charity 501(c) (3) dedicated to providing resources in the Mid-Willamette Valley and Central Coast region of Oregon for health education, preventive care, and the delivery of health care to at-risk populations.
In 2020, the Foundation delivered 608 meals to over 100 local breast cancer patients through the Cooks for Cancer program. Project H.E.R. gave 300 newly diagnosed patients and their families vital advocacy and support services. The Foundation also awarded high school and college students seeking careers in health care with over $8,500 in scholarships and helped fund the Boys & Girls Club – Center for Youth Excellence located in Corvallis.
EIN# 93-6021898