Cook for Cancer provides dinners for oncology and hematology patients and their families as they are undergoing treatments. Thanks to The Corvallis Clinic Foundation, Dream Dinners and community donations, these meals are offered free of charge to patients.
How It Got Started
Cook for Cancer was started by Alexandra Perry, Miss Oregon Teen USA 2014. It began as a cooking party for her 12th birthday as a way to give back to cancer patients.Miss Perry's mom is a breast cancer survivor, so she knows what it's like to live with a family member that is sick and can't make meals.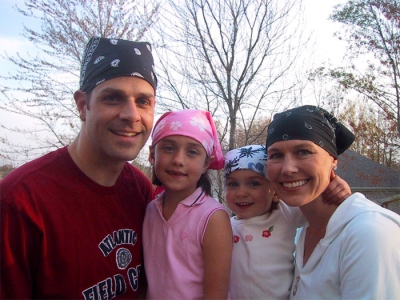 How Cook for Cancer Works
Volunteers donate their time and expertise in menu selection, planning and meal preparation for patients and families undergoing treatments of all types of diagnosis, oncology, and hematology. Patients are offered the meal choices available and the meals are delivered to the patients' homes or given to them at their appointments.
How To Request Meals
To request meals through Cook for Cancer, contact Parker Cochran, Project H.E.R. Outreach Coordinator at 541-768-2375.
How You Can Donate
Donations can be made to The Corvallis Clinic Foundation to help fund the dinners, by clicking here.
What Others Are Saying
Raspberries and Roses, Corvallis Gazette-Times, Sept. 7, 2012
Roses to Alexandra Perry, for making life a lot easier for those who have cancer in one of the most fundamental, supportive ways there is: she cooks tasty meals for them. She loves to cook, and while some 15-year-olds might better enjoy spending time with friends, she is cooking take-and-bake meals for strangers who are too ill to cook for themselves or for their families through a program she helped to start when she was 12 called, simply, Cook for Cancer. She isn't there to see people enjoy her meals, but we can imagine that the recipients are grateful for her thoughtful work. And that garlic chicken sounded absolutely delicious.
Read more about Cook for Cancer in the Corvallis Gazette-Times.